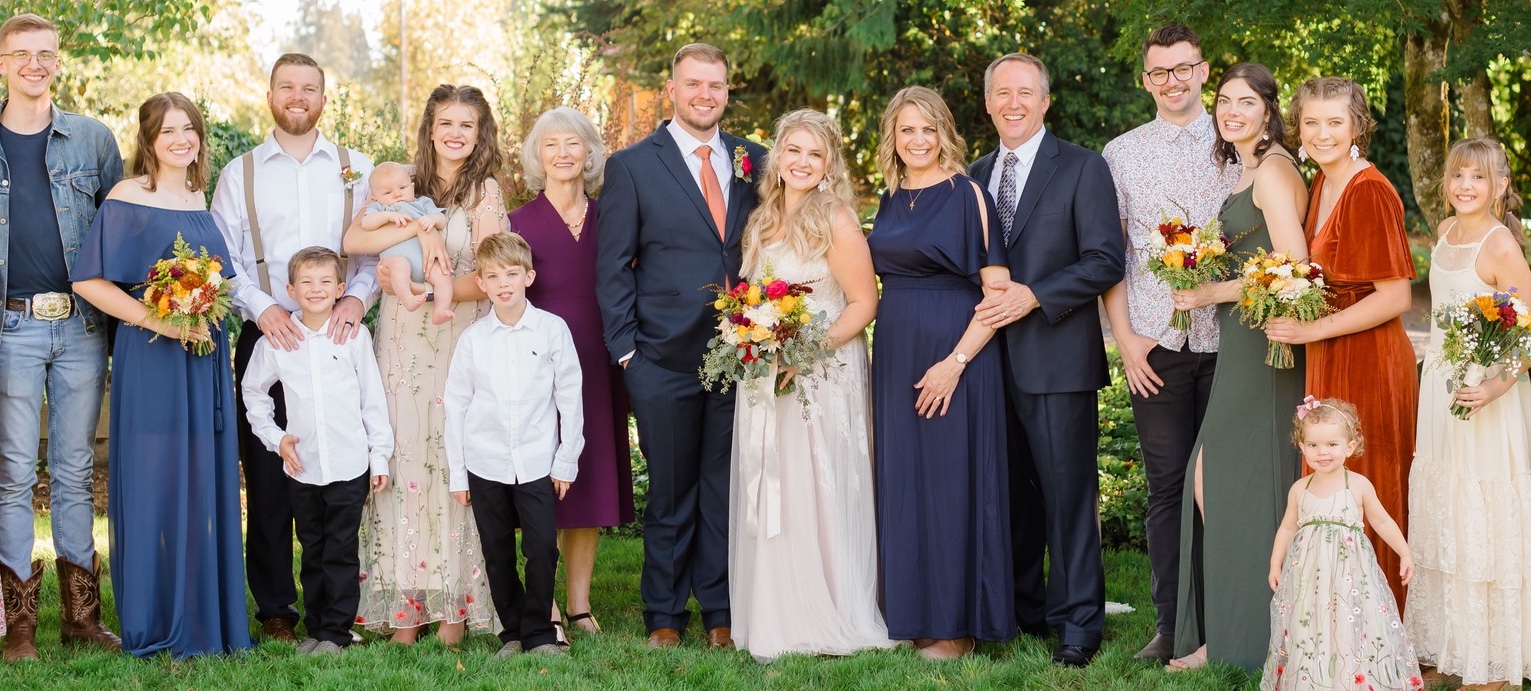 About the Founders of Firmly Planted Family
Jay and Heidi St. John have been in full time ministry for over thirty years. Married for nearly 35 years, they are the parents of seven children and grandparents of four—all of whom have been homeschooled. Their passion to help families flourish is the driving force behind Firmly Planted's mission.
Jay St. John was a worship pastor for nearly twenty years, serving in evangelical churches in the beautiful pacific northwest. Jay is the CEO of Firmly Planted Family, the ministry he co-founded with Heidi in 2000. He still leads worship at conferences and events around the United States.
Heidi is a best-selling author and has written nine books, most notably the Becoming MomStrong series for Tyndale. She is the host of "Off the Bench," a podcast with over 20 million downloads and a sought after speaker who addresses issues of faith, education, family and culture at events throughout the nation. Heidi has appeared on dozens of Christian and secular media outlets to highlight the importance of K-12 education and encourage parents in their roles as mentors and examples for their children.
Helping families flourish
Firmly Planted Family began in 2000 under the name First Class Homeschool Ministries . First Class planted over 80 homeschool co-ops in the United States, Canada, and Europe.
In early 2013, the ministry changed it's name to Firmly Planted following God's lead into a broader, family-focused ministry that starts homeschool resource centers. Since 2017, the homeschool resource center, located in Vancouver, Washington, has served thousands of students and their families.
Firmly Planted Family is a registered 501(c)3 non-profit organization.
In Psalm 1:3, David says, "Blessed is the man who trusts in the Lord; he is like a tree firmly planted by streams of water who yields its fruit in due season and whose leave does not wither. Whatever he does prospers.
For information about the Firmly Planted Homeschool Resource Center located in Vancouver, WA, visit the Homeschool Resource Center website.